MotoAuto Tissue Box Holder Rectangular Black with with 50 Pulls Cotton Rags Tissue
₹750.00₹999.00
[HIGH-GRADE MATERIAL] Vocado tissue box is made of high quality PU leather material which makes it attractive sturdy and durable. 
[MULTI-FUNCTIONAL] This tissue holder is well made outside and its well lined inside, add a nice decorating touch to your office,home, bedroom and bathroom.
[STYLISH DESIGN] A stylish and practical way to store your tissues and keep close to hand, make your desk neater and organized
[DECORATIVE TISSUE COVER] Sturdy and well made, elegant and stylish looking, super magnetic snaps button, easy to fold as a pumping paper case
[DIMENSIONS] Size is 10 x 5.3 x 3.7 inches. 
999 in stock
Compare
-24%
About
1- Designer Tissue Box for your Daily use.
2- Automotive Grade Art leather is used that will match with your car's interiors.
3- Comes with 12.5gsm virgin quality soft tissue paper.
4- Offers approximately 100 Tissue Pulls.
5- Light weight makes it easy to place for daily use (On Rear or Front Dash).
Description
Tissue box holders are containers designed to store facial tissues. They're commonly found in households, offices, hospitals and hotels alike.
Tissue box holders come in an array of shapes, sizes and materials. Common materials used for tissue box holders include plastic, wood, metal and fabric. They can be custom designed to fit particular shaped tissue boxes like rectangular or square ones.
Some tissue box holders are designed with intricate designs or patterns, while others are more practical and simple, designed to blend in with the surrounding decor. Furthermore, some tissue box holders are portable so that they can be quickly moved from one location to another.
Tissue box holders not only fulfill a practical need of holding tissues, but they can also add an eye-catching aesthetic to a room. Not only are these affordable accessories practical and attractive, but they help keep tissues organized and within easy reach at all times.
Only logged in customers who have purchased this product may leave a review.
-25%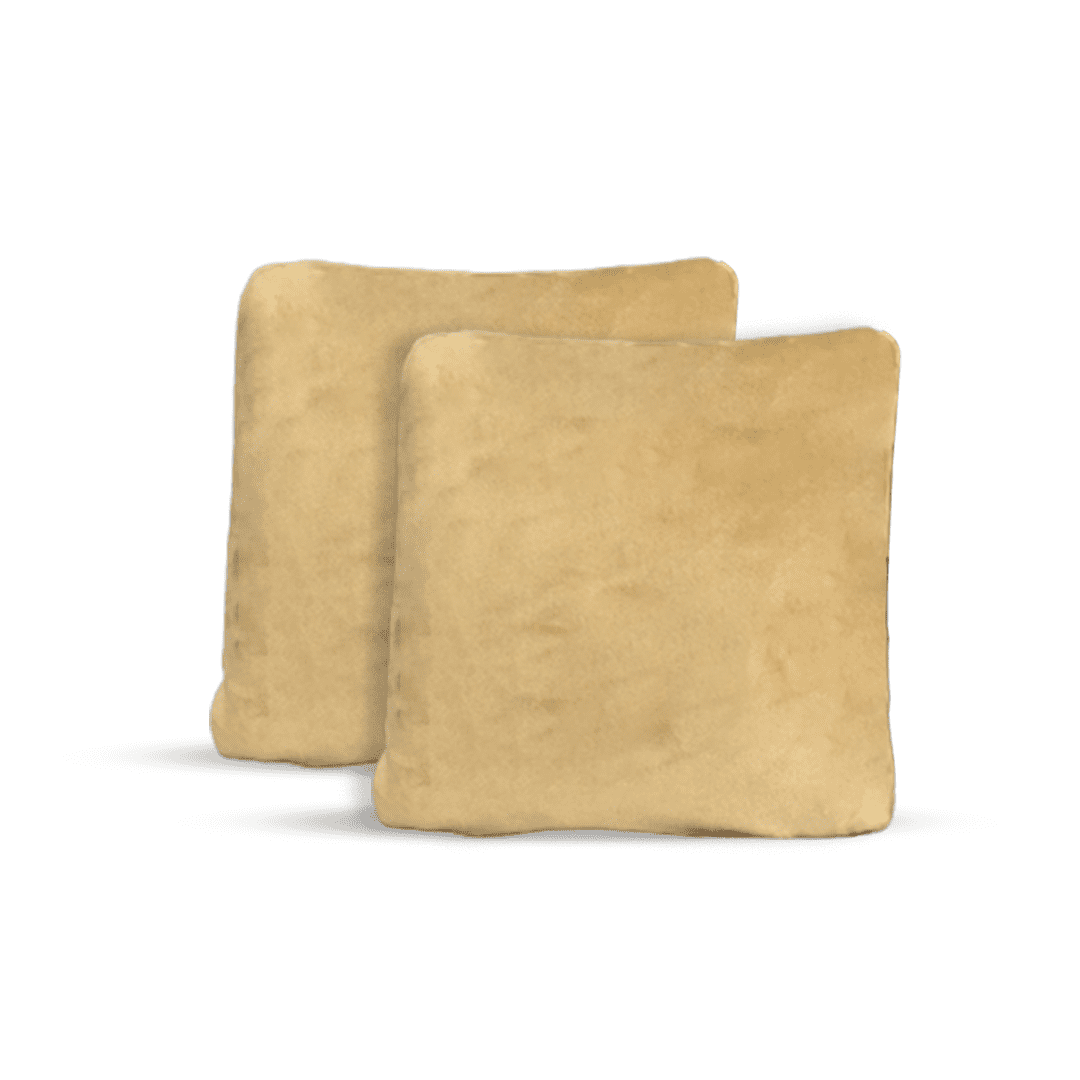 About :
1- A superior quality product from "India's No. 1″seat cover manufacturer.
2- Provides maximum support and also has pain releasing potential for the users.
3- You can roll or twist the memory foam cushion as much as you want, they simply return to their original shape once the pressure is released, thus making the cushion highly resilient, durable and long lasting.
4- The cushions are light weight and have a soft comfort feel.
5- The cushions are hypo allergic and their anti microbial features provide resistance to dust mites and other allergens.
6- 100% filler free visco-elastic memory foam cushion.
7- Set of two cushions.