Universal Car Back Seat Coat Folding Hanger for Travel Car Accessories Organizers Multi-Purpose Storage Suit Jacket Clothes Hook – Black
₹1,499.00₹2,599.00
About this item
Space-saving design. When you didn't use this hanger, you just need to press the middle of the slot and it will be closed(Distance of steel pipe for car headrest between 95mm-137mm)ipe for car headrest between 95mm-137mm)

Enlarge design of the shoulder width to prevent the clothes from being transformed

The clothes hanger fits most head rests and you can uninstall the hanger without the frustration of taking the headrest completely off

Easy to use, car seat clothes rack hanger will keep your clothes clean neat and wrinkle-free while traveling

Perfect for traveling business people and car owners. And Not take up space interior the car, convenient and practical
Compare
-24%
About
1- Designer Tissue Box for your Daily use.
2- Automotive Grade Art leather is used that will match with your car's interiors.
3- Comes with 12.5gsm virgin quality soft tissue paper.
4- Offers approximately 100 Tissue Pulls.
5- Light weight makes it easy to place for daily use (On Rear or Front Dash).
Description
Car back seat coat folding hangers provide a convenient and organized way of keeping coats or clothing items wrinkle-free during car rides.
A hanger typically consists of a hook or rod attached to either the headrest or back of a car seat, with some models featuring folding features to allow them to be stored away when not needed. This saves space while avoiding obstruction or inconvenience for passengers.
To use a car back seat coat folding hanger, unfold or extend it and secure it to either the headrest or rear of your seat. After it is attached securely, hang your coat or clothing item freely without getting wrinkled or creased on its hooks.
Hangers for coats and jackets can be especially helpful for people who travel frequently by car and want to keep them wrinkle-free during transit. In addition, formal attire such as suits or dresses often needs transporting, making these hangers invaluable in keeping everything neatly wrinkle-free during transport.
Car back seat coat folding hangers can be found at automotive accessory stores or online retailers that sell car accessories. There is a range of designs and materials to select from so that it suits your specific needs and preferences.
Only logged in customers who have purchased this product may leave a review.
-24%
About :
RELAX YOUR MUSCLE LONG DRIVING : Protect The Neck, make your driving more comfortable, safer. Prevent the floating car and neck caused by a long bend , fatigue, pain.
IMPROVES BODY POSTURE : The offered car cushions and pillows are destined to provide you a relaxing sleep while on long drives, and road trips. The neck pillows can effectively reduce fatigue and pain caused by long driving; they are perfect for both home and car use.
PRODUCT MATERIAL : MEMORY FOAM.
COMPATIBLE WITH : Alto, Baleno, Ecosport, Ertiga, Grand i10 nios, i20, Jazz, Seltos, Wagon r, Venue, Verna, Xuv 300, Creta, Santro, Nexon, Harrier, City, Amaze, Aura, Swift, Dzire Universal For All Cars Suitable.
-25%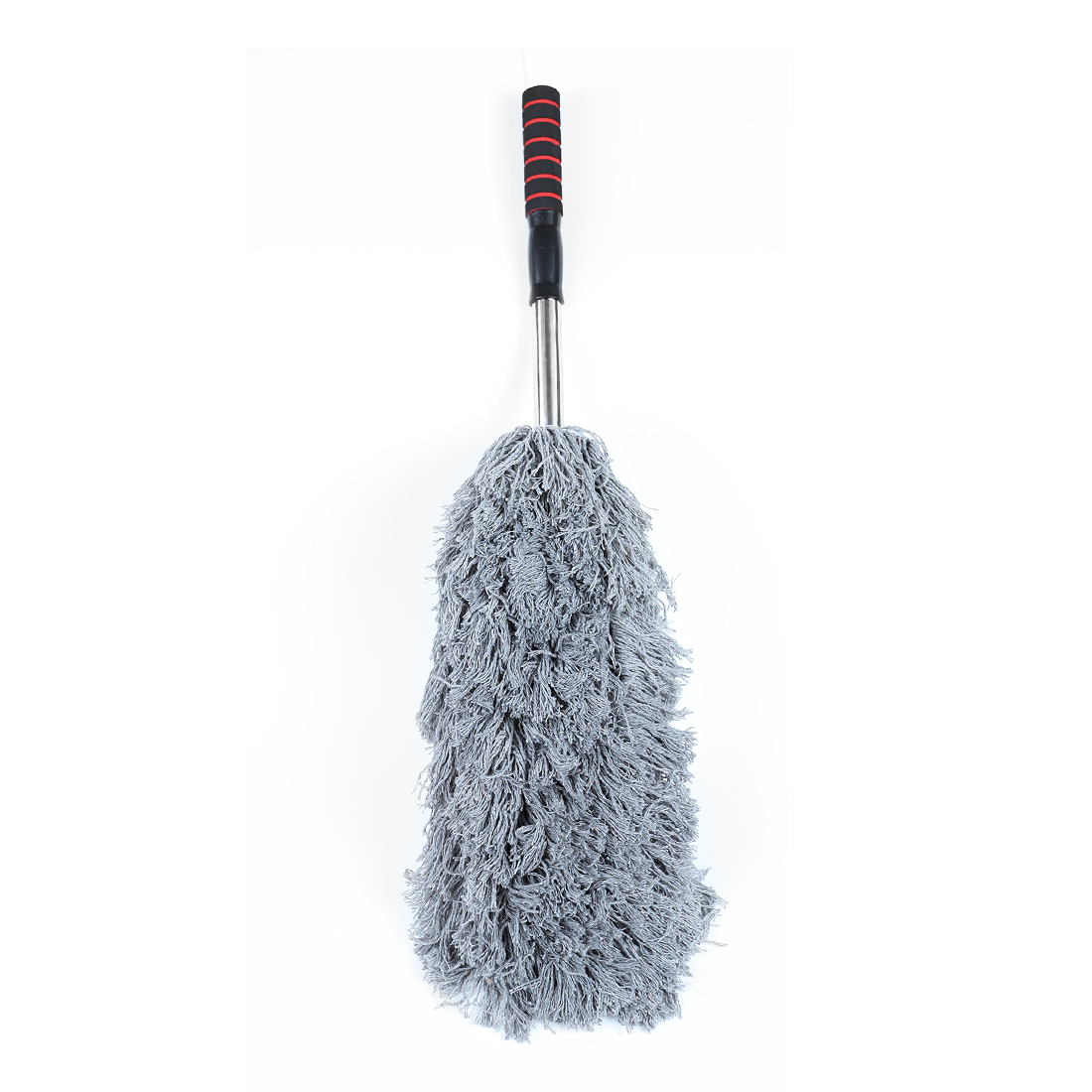 About:
Anti-scratch & Lint Free: Premium Microfiber Bristle is ideal for exterior and interior without scratching. With strong absorption force, this brush easily eliminates dust and dirt with no hair loss, no debris, light weight yet durable, beautiful yet delicate in appearance.
Best Handle Design: Crafted with high quality stainless steel telescopic rod for effortless extension and closure. The extendable handle provides access to hard to reach places while the soft foam handle provides comfortable gripping while cleaning.
Simple to Use: Water or dry application makes this product ideal. No need for hazardous chemicals; washable and reusable, it quickly locks onto things that might make you uncomfortable, such as dust, pollen dander and more.
Multi Use: Perfect for outdoor car, motorcycle, trucks and RV use as well as indoor home use on windows, shelves, countertops, closets and mirrors in bathrooms, bedrooms & kitchens.
More Benefit: Simple and effortless maintenance; simply give it a good shake occasionally to eliminate excess dust. This car dust cleaner prevents build-up dust on your vehicle, helping you sidestep expensive trips to the car wash.
-25%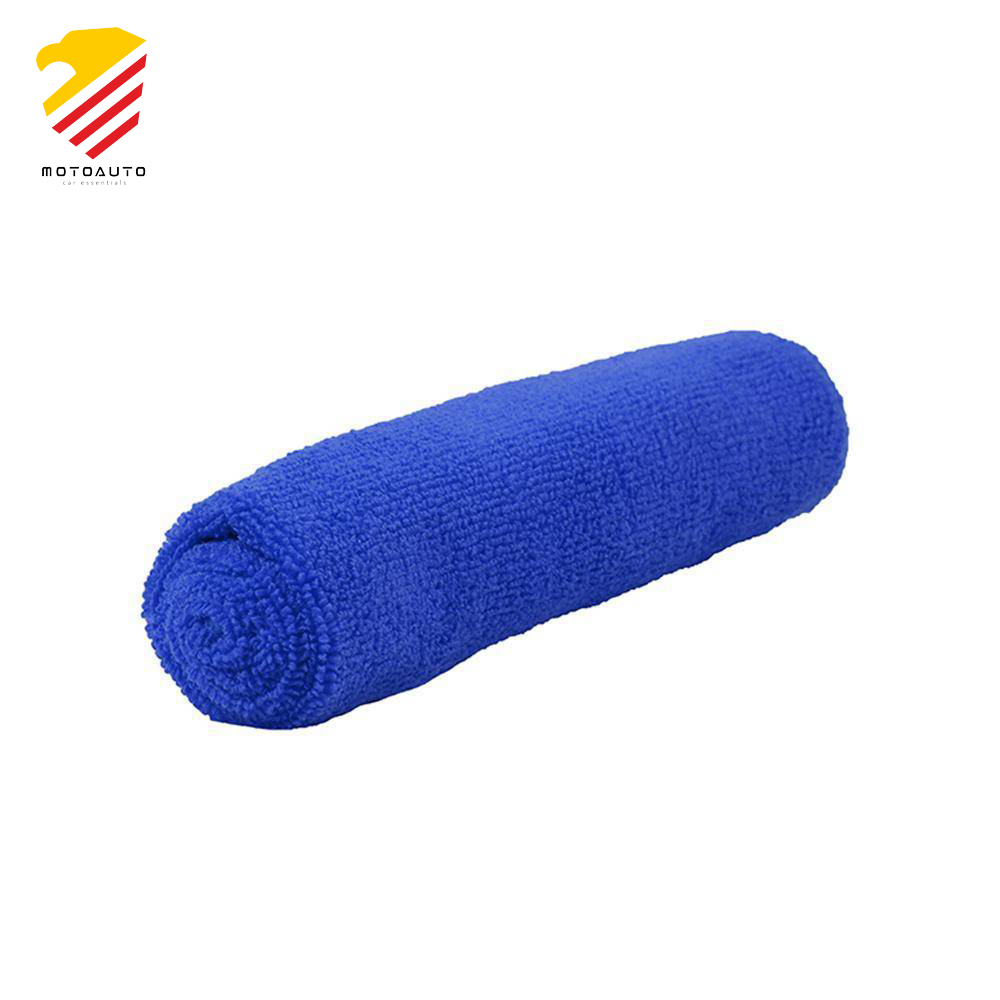 About
1- Polishes, cleans & gives extra shine to the surface.
2- Multipurpose cloth that cleans plastic, metal, leather, vinyl, chrome & glass.
3- Superior dust lifting properties.
4- Easy & soft on your hands.
5- 340 Gsm polyester yarn material.
-39%
About Product :
100% brand new and high quality

9 sets of car cleaning kit with soft texture, give your car comprehensive protection

Products include: 3 * Microfiber Towels + 3* Polish Applicator Pads + 1* Wash Sponge + 1* Wash Glove + 1* Wheel Brush

Scope of application: Clean appearance of car, clean interior of car, cleanness of automobile tyre, car polished wax, cleanness of household kitchen, office cleaning, etc

Material: Superfine fiber