Car Accessories as a Surprise Gift This Father's Day?
Father's Day is just around the corner, and if your dad loves traveling, why not give him some amazing travel car accessories as a surprise gift this Father's Day? From road trip essentials to new destinations exploring, these accessories will make his journey much more comfortable and enjoyable. Here are some great travel car gifts you could give him:
Combo Offer available for this occasion :

Buy Now 
1. Cup Tissue: Cup tissues are an indispensable addition to any car, helping keep it clean and organized. Simply pop one into your cup holder, use it to wipe your hands clean of spills or wipe up other mishaps quickly – they make an ideal alternative to napkins or paper towels that you won't have to spend time searching for later!
2. Travel Pillow: To keep your dad comfortable on long journeys, invest in a travel pillow to support his neck and head as well as provide a comfortable sleeping position. With its ergonomic shape and support for neck/head/sleep positioning it ensures he arrives rested and refreshed at his destination.
3. Tissue Box : Tissue boxes are essential car accessories that should always be within reach in your car, not only when suffering from colds and allergies but also for when spilling something or making a mess requires cleaning up afterwards. By having one handy it saves searching for napkins or paper towels when needed.
4. Car Seat Cushions: Long car rides can be exhausting and sitting for long stretches can result in backache and discomfort. Car seat cushions provide support and comfort to the back, neck, and hips to make driving much more pleasant – it would make an excellent practical and thoughtful present that your dad would truly appreciate!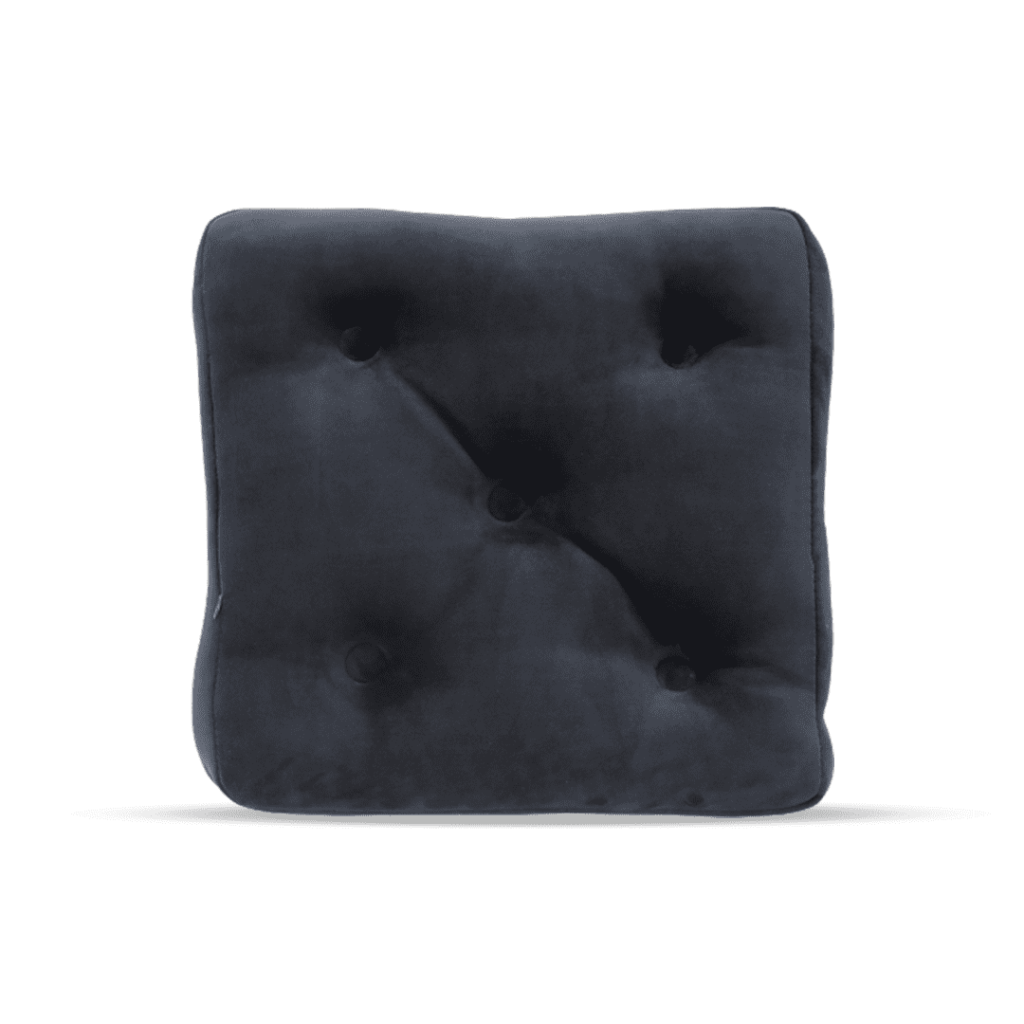 5. Lumber Support: Long commutes or back pain make driving extremely uncomfortable, which is where a lumber support comes in handy. Designed to relieve strain on muscles while alleviating any potential discomfort caused by sitting still for extended periods, a lumber support should be an indispensable item in anyone's car.
6. Car Cushion Pillow: Another accessory to make your ride more relaxing is a car cushion pillow, designed to offer support and cushioning to both back and neck areas. Perfect for long trips when taking breaks is necessary or just relaxing your head during travel, car cushion pillows make your experience much more relaxing and soothing.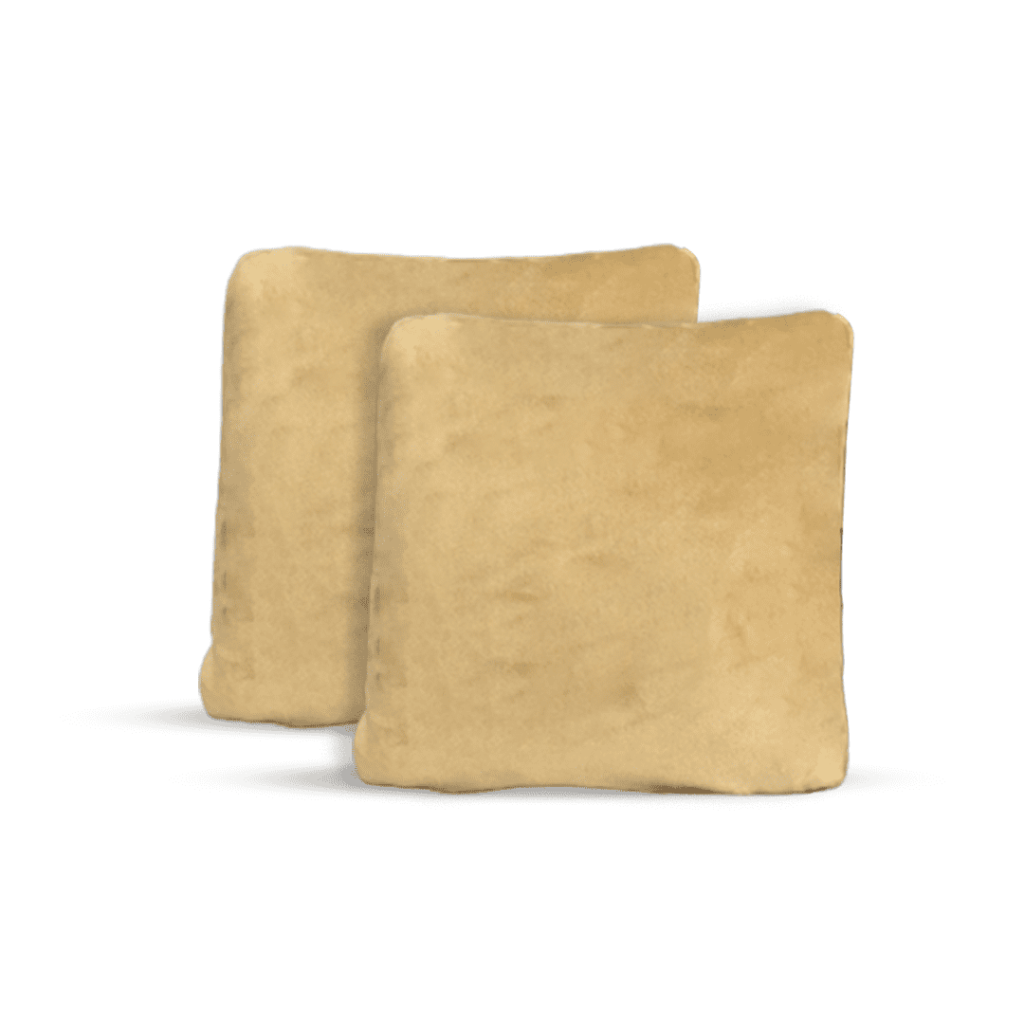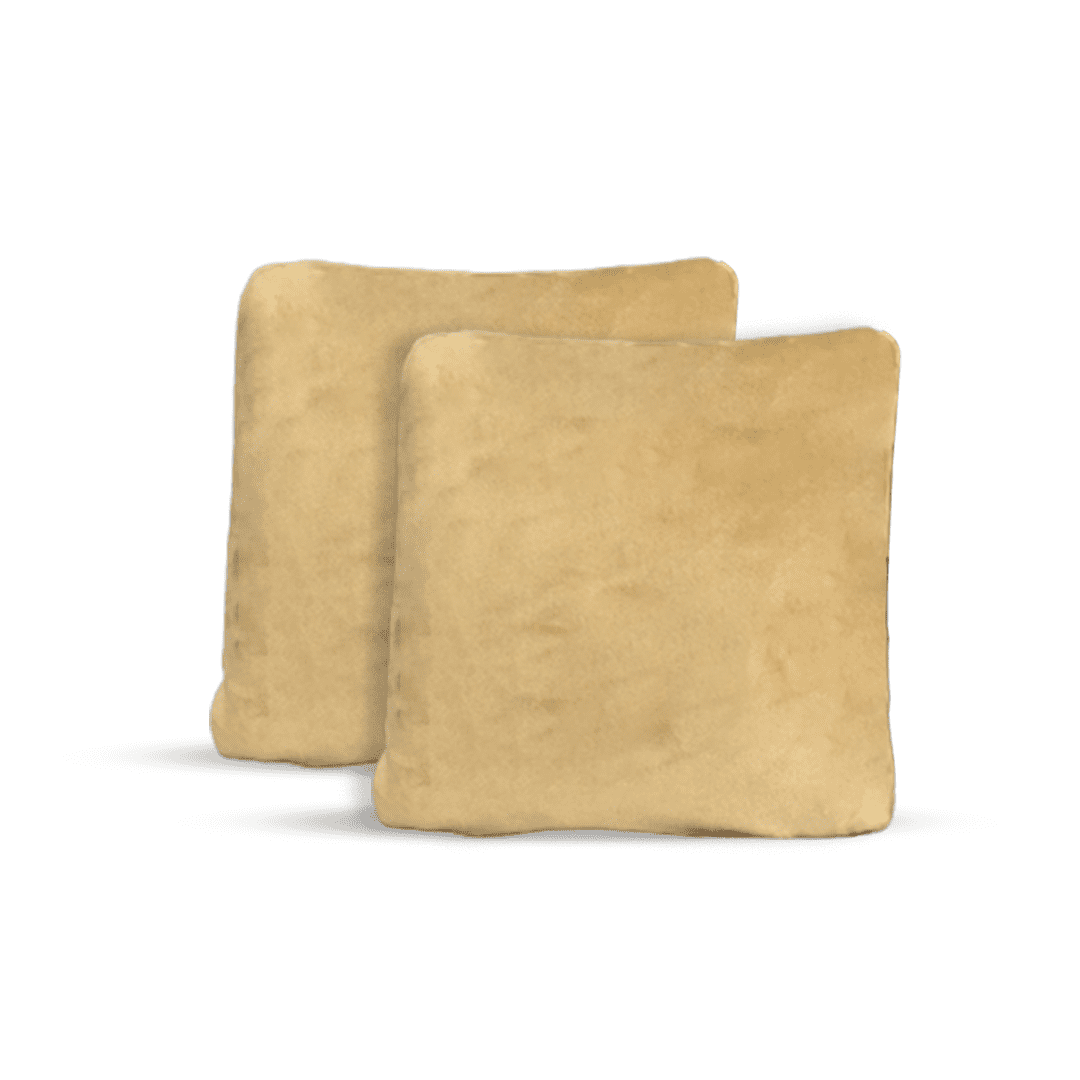 7. Car Cleaning Kit : Maintaining a clean car is both aesthetic and health related, as dust, dirt and bacteria build-up inside can become breeding grounds for germs. Therefore it's vital that you have an all-purpose cleaning kit complete with vacuum cleaner, microfiber cloths, glass cleaner and all-purpose cleaner in order to keep it both beautiful and healthy.
8. Car Seat Cover: Protect his car seats from spills, stains and wear and tear with this useful gift for dad! Look for one that is long-lasting yet easy to keep clean – that will bring him much pleasure.
9. Car Seat Organiser: A car seat organiser can help keep your dad's vehicle organized and uncluttered. Boasting multiple pockets and compartments to store snacks, drinks, maps, and gadgets – everything he needs while driving will always be within easy reach!
10. Car Sunshade: Car sunshades are essential accessories for any car owner, protecting against harmful UV rays while keeping the interior cool and comfortable on road trips or long drives ensuring that your dad remains comfortable while staying protected from the sun's harsh rays. They come in various styles to fit every style of car owner – perfect for road trips and long drives where comfort and protection from the sun are key!
Travel car accessories make an excellent Father's Day present for dads who enjoy road trips and long drives, not only adding functionality to the car but also making driving more comfortable and enjoyable. Show him you care this Father's Day by surprising him with one of these travel car accessories!