Travel Pillow With Memory Foam Comfortable Head Rest Pillow Blue
₹1,250.00₹1,649.00
About
Ideal for Travel: Our neck pillows and eye masks make travelling much more comfortable! Their compact nature allows for convenient portability in various situations and environments – whether at work, camping or elsewhere! Our aim is for everyone to remain comfortable at all times!
Relieve Stress: Sleeping on a bus or in the back seat can put undue strain on the neck, so our neck pillow helps maintain proper alignment for a restful slumber, relieving any pressure off it. The optimal position will reduce pressure.
Fastens securely around neck and eyes: When travelling or on bumpy rides, having a neck pillow that easily fastens to your neck ensures it won't fall off during travel or bumpy rides.
Comfortable and Won't Strain Your Eyes: Crafted with some of the most comfortable materials on the market, our neck pillow will provide the comfort that you require for restful and restful sleeping. The fabric used for our eye mask won't irritate or contain allergens which is essential in helping you rest and sleep soundly.
Compare
-25%
About :
1- Designer Tissue Box for your Daily use.
2- Automotive Grade Art leather is used that will match with your car's interiors.
3- Comes with 12.5gsm virgin quality soft tissue paper.
4- Offers approximately 50 Tissue Pulls.
5- Light weight makes it easy to place for daily use (On Rear or Front Dash).
Description
Travel pillows are specially-designed to offer neck and head support during travel, such as long flights, car rides or train journeys.
Travel pillows come in all shapes and sizes, but most are tailored to provide support around the neck to keep it from collapsing forward or to either side. Most are typically constructed of soft materials like memory foam or microbeads for easy maintenance with removable covers for convenient cleaning.
There are various kinds of travel pillows on the market, such as inflatable pillows, U-shaped pillows and wrap-around pillows. While inflatable pillows may be easier to carry and store than other types, they may not provide as much support to your neck and head from all sides as other pillows do. U-shaped travel pillows provide support from all four corners while wrap-around pillows wrap around your neck like a scarf to provide additional chin support as well as protection for sides of your head.
Consider factors such as comfort, portability, durability and ease of use when selecting your travel pillow. It is also essential that it fits your individual needs and preferences; some pillows offer features like built-in speakers or cooling gel inserts that may add convenience.
Overall, a travel pillow can help improve your sleep and bring more rest and rejuvenation when arriving at your destination.
Only logged in customers who have purchased this product may leave a review.
-25%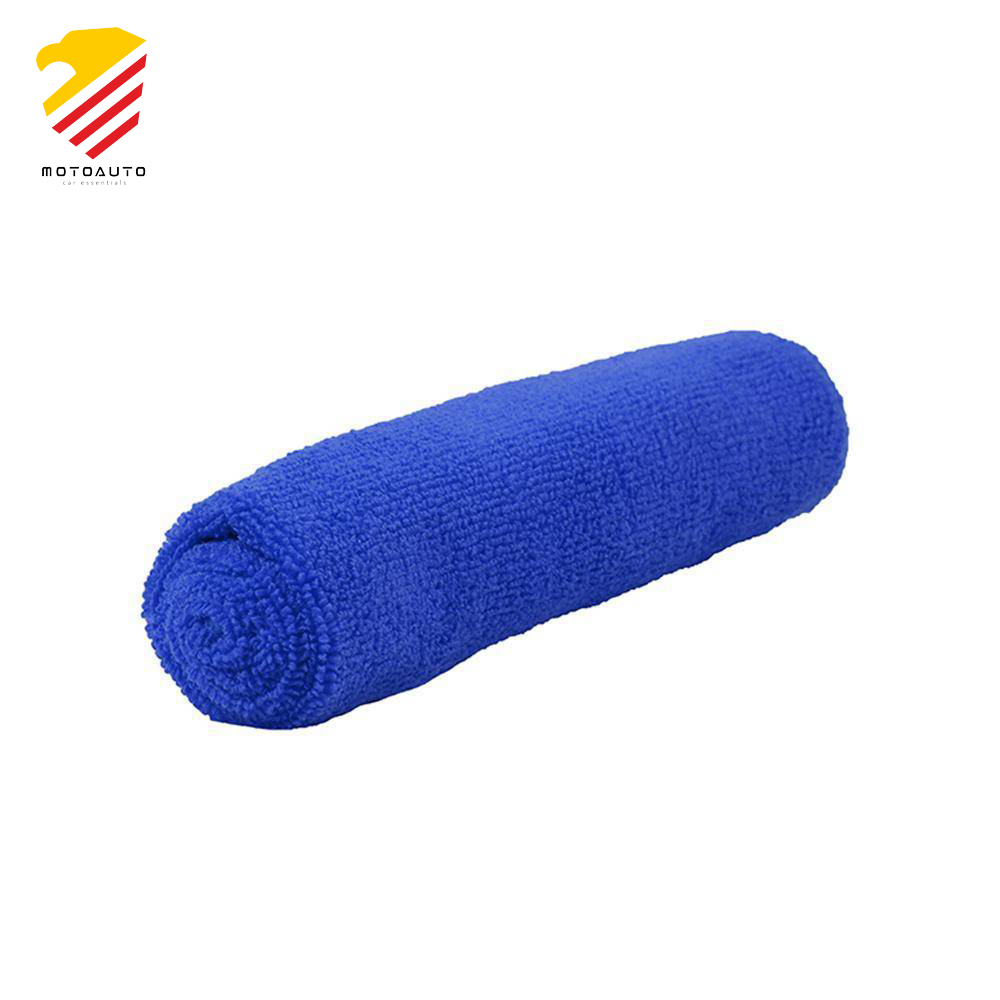 About
1- Polishes, cleans & gives extra shine to the surface.
2- Multipurpose cloth that cleans plastic, metal, leather, vinyl, chrome & glass.
3- Superior dust lifting properties.
4- Easy & soft on your hands.
5- 340 Gsm polyester yarn material.
-24%
About :
RELAX YOUR MUSCLE LONG DRIVING : Protect The Neck, make your driving more comfortable, safer. Prevent the floating car and neck caused by a long bend , fatigue, pain.
IMPROVES BODY POSTURE : The offered car cushions and pillows are destined to provide you a relaxing sleep while on long drives, and road trips. The neck pillows can effectively reduce fatigue and pain caused by long driving; they are perfect for both home and car use.
PRODUCT MATERIAL : MEMORY FOAM.
COMPATIBLE WITH : Alto, Baleno, Ecosport, Ertiga, Grand i10 nios, i20, Jazz, Seltos, Wagon r, Venue, Verna, Xuv 300, Creta, Santro, Nexon, Harrier, City, Amaze, Aura, Swift, Dzire Universal For All Cars Suitable.
-25%
About Product :
Premium Material: The tissue holder is made with PU Leather and ABS Plastic, which is more aesthetically pleasing than a cardboard tube.

Easily reached while driving and doesnt obstruct the view or cause distraction when a tissue is needed. Help your to keep your car organized and clean.

The tissue holder can be used to hold small items such as candy and pen. It features stylish appearance, so it can also be used as a car or home decoration.

Stylish design is ideal for home, office, restaurant and car/automotive use.
-42%
About this item
Space-saving design. When you didn't use this hanger, you just need to press the middle of the slot and it will be closed(Distance of steel pipe for car headrest between 95mm-137mm)ipe for car headrest between 95mm-137mm)

Enlarge design of the shoulder width to prevent the clothes from being transformed

The clothes hanger fits most head rests and you can uninstall the hanger without the frustration of taking the headrest completely off

Easy to use, car seat clothes rack hanger will keep your clothes clean neat and wrinkle-free while traveling

Perfect for traveling business people and car owners. And Not take up space interior the car, convenient and practical