-25%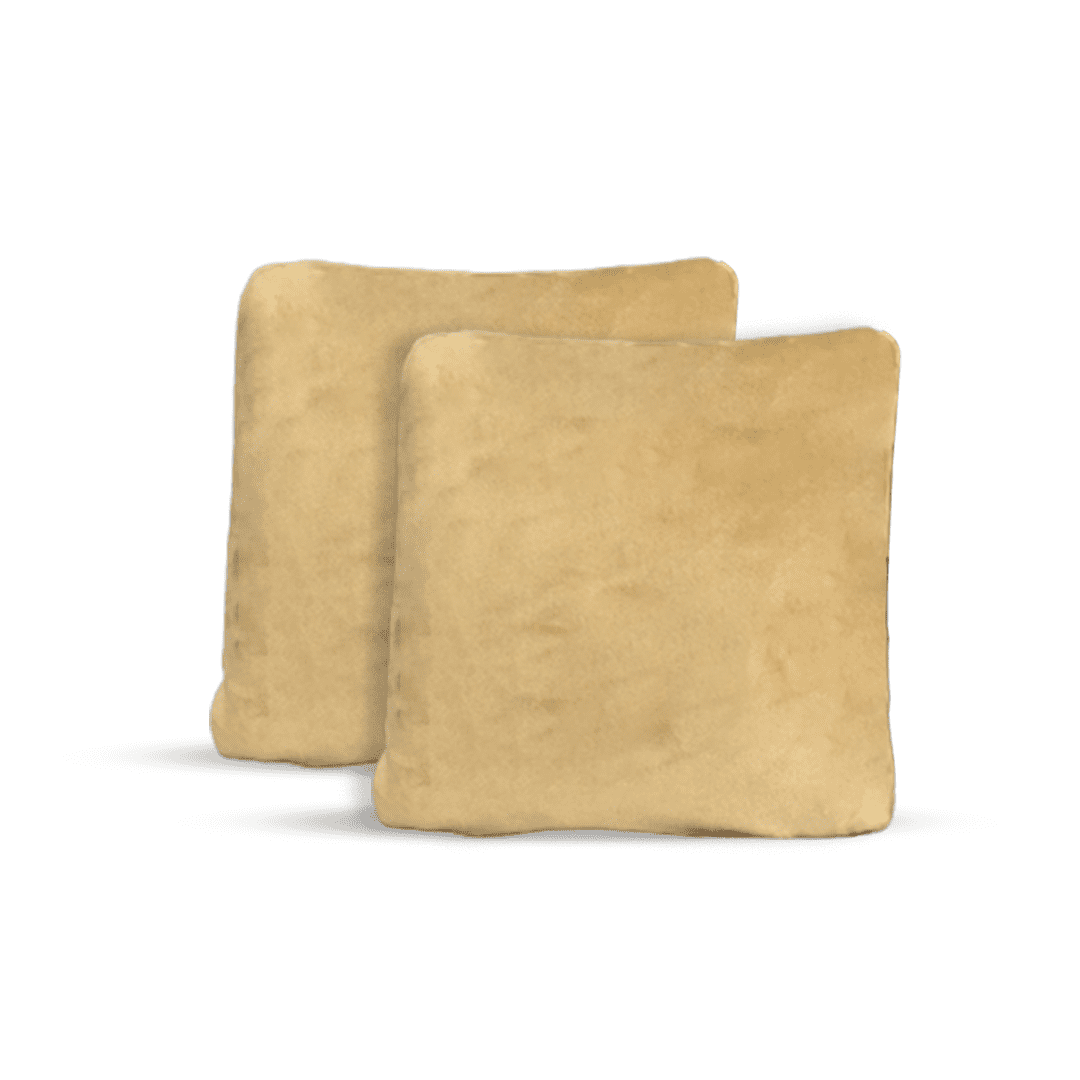 About :
1- A superior quality product from "India's No. 1″seat cover manufacturer.
2- Provides maximum support and also has pain releasing potential for the users.
3- You can roll or twist the memory foam cushion as much as you want, they simply return to their original shape once the pressure is released, thus making the cushion highly resilient, durable and long lasting.
4- The cushions are light weight and have a soft comfort feel.
5- The cushions are hypo allergic and their anti microbial features provide resistance to dust mites and other allergens.
6- 100% filler free visco-elastic memory foam cushion.
7- Set of two cushions.
-20%
About : 
CLEANLINESS: – The MotoAuto foldable and retractable TRASH CAN keeps your car clean and tidy. This handy car accessory helps get rid of all unwanted trash without making your vehicle untidy, plus emptying is a breeze!
MATERIAL & SIZE: MotoAuto car trash bin, 24 x 18.8 cm in Black, is made of PP material for compact storage in any car. Not only does it take up minimal room without taking up all your legroom, but you can use it for storing car fuses as well. At home, office or study room it could serve as a pen organizer, cotton swabs or pencil shavings too!
PRACTICAL CAR CLEANING SOLUTION: This compact but convenient car garbage can fits anywhere in your vehicle, making it the ideal mini dustbin option.
PREMIUM QUALITY: The MotoAuto car trash bin is constructed from premium quality material for maximum strength, durability, and longevity. The plastic cover can be removed for added convenience.