meets his master, quality, unique
Car Care
-39%
About Product :
100% brand new and high quality

9 sets of car cleaning kit with soft texture, give your car comprehensive protection

Products include: 3 * Microfiber Towels + 3* Polish Applicator Pads + 1* Wash Sponge + 1* Wash Glove + 1* Wheel Brush

Scope of application: Clean appearance of car, clean interior of car, cleanness of automobile tyre, car polished wax, cleanness of household kitchen, office cleaning, etc

Material: Superfine fiber
-25%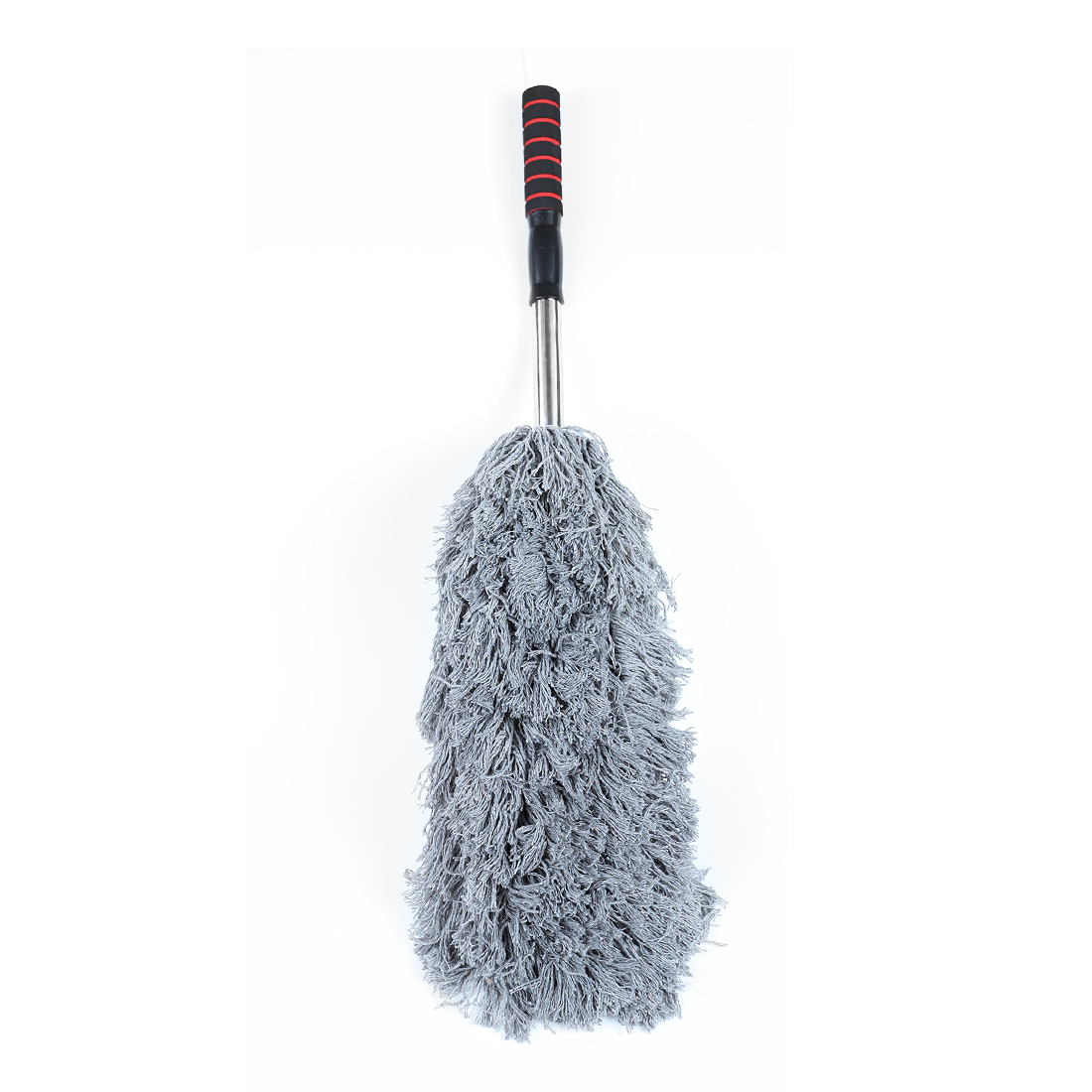 About:
Anti-scratch & Lint Free: Premium Microfiber Bristle is ideal for exterior and interior without scratching. With strong absorption force, this brush easily eliminates dust and dirt with no hair loss, no debris, light weight yet durable, beautiful yet delicate in appearance.
Best Handle Design: Crafted with high quality stainless steel telescopic rod for effortless extension and closure. The extendable handle provides access to hard to reach places while the soft foam handle provides comfortable gripping while cleaning.
Simple to Use: Water or dry application makes this product ideal. No need for hazardous chemicals; washable and reusable, it quickly locks onto things that might make you uncomfortable, such as dust, pollen dander and more.
Multi Use: Perfect for outdoor car, motorcycle, trucks and RV use as well as indoor home use on windows, shelves, countertops, closets and mirrors in bathrooms, bedrooms & kitchens.
More Benefit: Simple and effortless maintenance; simply give it a good shake occasionally to eliminate excess dust. This car dust cleaner prevents build-up dust on your vehicle, helping you sidestep expensive trips to the car wash.
-25%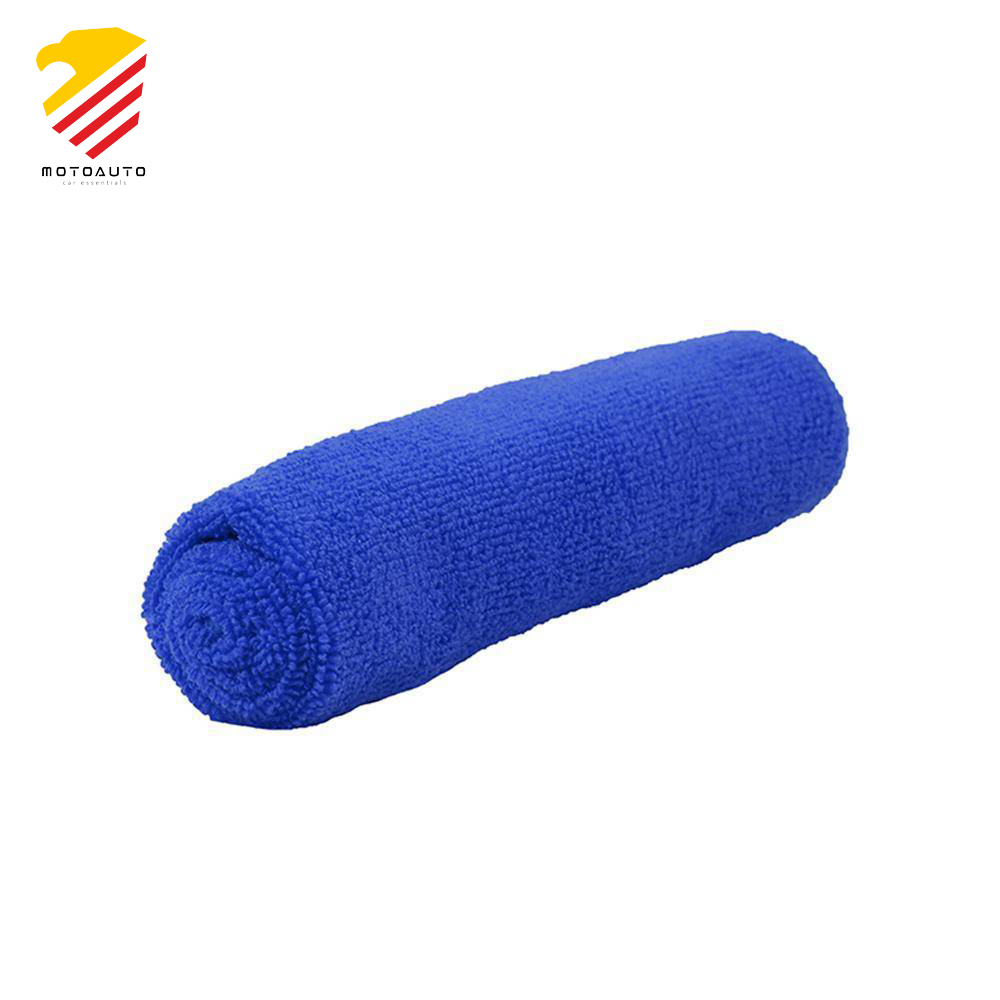 About
1- Polishes, cleans & gives extra shine to the surface.
2- Multipurpose cloth that cleans plastic, metal, leather, vinyl, chrome & glass.
3- Superior dust lifting properties.
4- Easy & soft on your hands.
5- 340 Gsm polyester yarn material.